Cigarette Production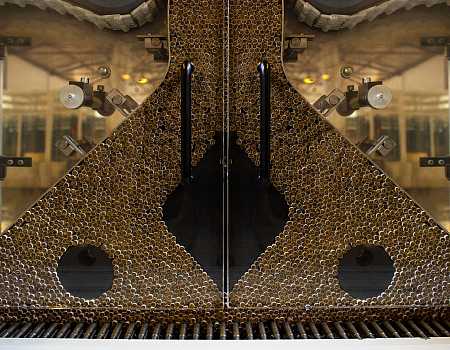 Producing process at CTI
Started on late April the process is currently ongoing in the Khinjab village of Kangarli region...
Our Mission
Being a modern cigarette company that manufactures all varieties of cigarette products demanded in domestic and the global cigarette market.
Discover Who We Are
We're a leading international tobacco company, driven by latest technology and innovative product development, having processes from seed to smoke.
Read More
Capacity
The annual production capacity of Cahan Tobacco International is 9 bln. sticks.
Cigarette Filters
Mono Acetate
Recess
Dual Charcoal
Hollowed
Capsule
Cigarette Blending
Cahan Tobacco International mainly uses globally acknowledged high-quality Brazilian and Turkish tobacco in production. The blends that we use in our cigarettes are US Blend, Virginia Blend, Mixed Virginia Blend.